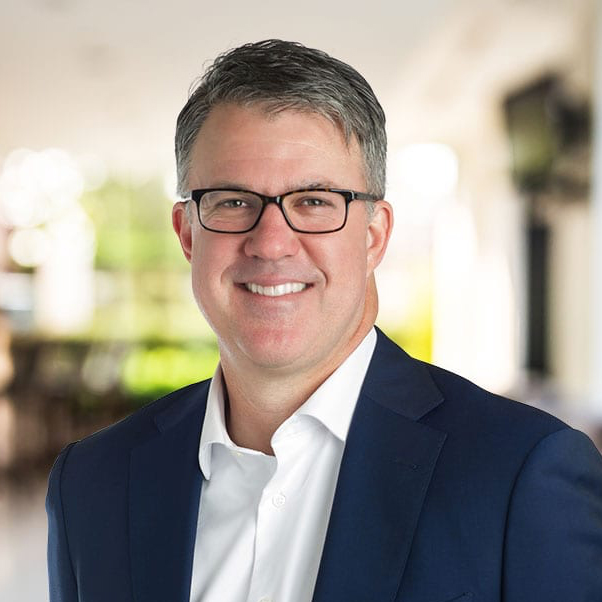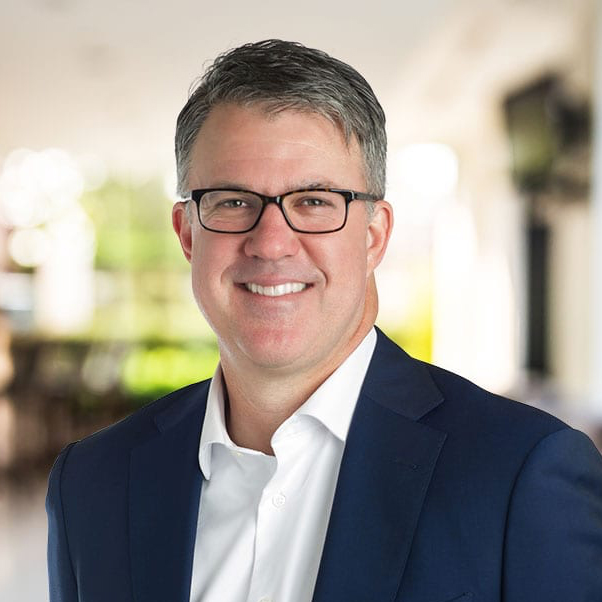 Have you ever seen a building, a marketplace, or a neighborhood that makes you stop and say, "WOW"?
…Well, that's the feeling we incite in our customers, clients, and partners when they learn what we can accomplish for them.
Sure, we know, it's easy to make lofty proclamations like that, but we can back it up.
We know that buildings are not built on bland, marketplaces don't win market share with mediocrity, and neighborhoods are nothing without a nucleus.
The two most frightening words we hear are "good enough." Really? For Whom?
At Centricity, we put every possibility on the table and tenaciously engineer feasible solutions until we find the optimal one. Then we turn the table upside down and work to reverse engineer an even better solution… and then we execute… purposefully and passionately.
… which brings us to our company acronym… N.O.W. – Nothing Ordinary Whatsoever!
Acquiring, conceiving, designing, entitling, financing, constructing, and marketing a large-scale residential or commercial real estate project is, at the end of the day, a meritocracy.
To be rewarded well, you must perform well, which is why you do business with us.
We don't just capture market share; we capture share of mind and establish market dominance. We don't just build brand awareness; we build brand envy and brand loyalty. We don't just aim to achieve objectives, we aim to deliver extraordinary results – for our residents and tenants, and for our financial partners and consulting clients.
In other words, whether you are a customer, a client, or a partner, we make sure your bang-for-the-buck becomes ka-boom! You get WOW, NOW!
That's Centricity.